C3 Kids
C3 Kids is our ministry for children Nursery to 5th Grade. Our elementary C3 Kids have their own worship during the 10:30 hour that we call LiveWire. LiveWire meets in education wing. Sunday school classes meet at 9:30 AM in the education wing as well.
Here at Christway, we use the Orange curriculum. We believe that two combined influences make a greater impact than just two individual influences. This is how Orange gets its name. The church is light and is represented in the color yellow. The home is the heart and is represented in red. When yellow merges with red you get orange.
This Month's Theme
February Nursery-PreK Theme
February Elementary Theme
What's Happening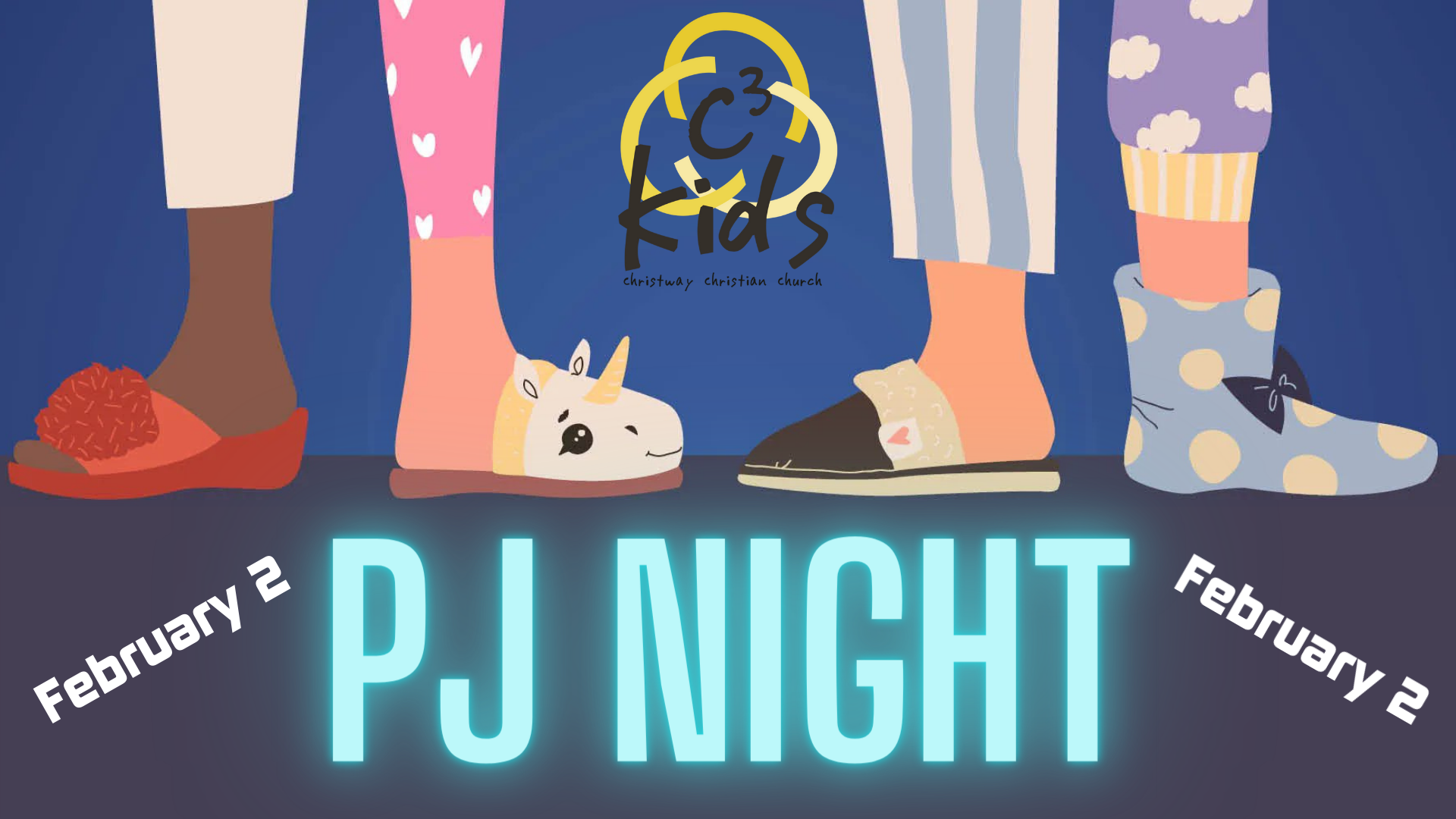 Our next theme night will be on Wednesday, February 2. We want everyone to wear their favorite pj's!
Our 1st SACK Event of 2022 is lunch and a movie on February 27 right after church. Cost is $3. This is for K-5th grade students.
CLICK HERE TO SIGN UP
Middler 1 Week is for rising 3rd-5th grade students at North Georgia Christian Camp. Registration opens February 1.
CLICK HERE TO REGISTER